Emma Watson wore a temporary tattoo to the 2018 Oscars and it read, "Times Up" instead of "Time's Up", in support of the Time's Up movement, which is helping to fight sexual harassment in the film industry.
The actress later joked on Twitter, saying she needs a tattoo proof reader after her temporary inking had a grammatical error, that was quickly pointed out by her fans, informing her of the missing apostrophe.
Emma wrote on Twitter: "Fake proofreading position available. Experience with apostrophes a must."
Fake tattoo proofreading position available. Experience with apostrophes a must.

— Emma Watson (@EmmaWatson) March 5, 2018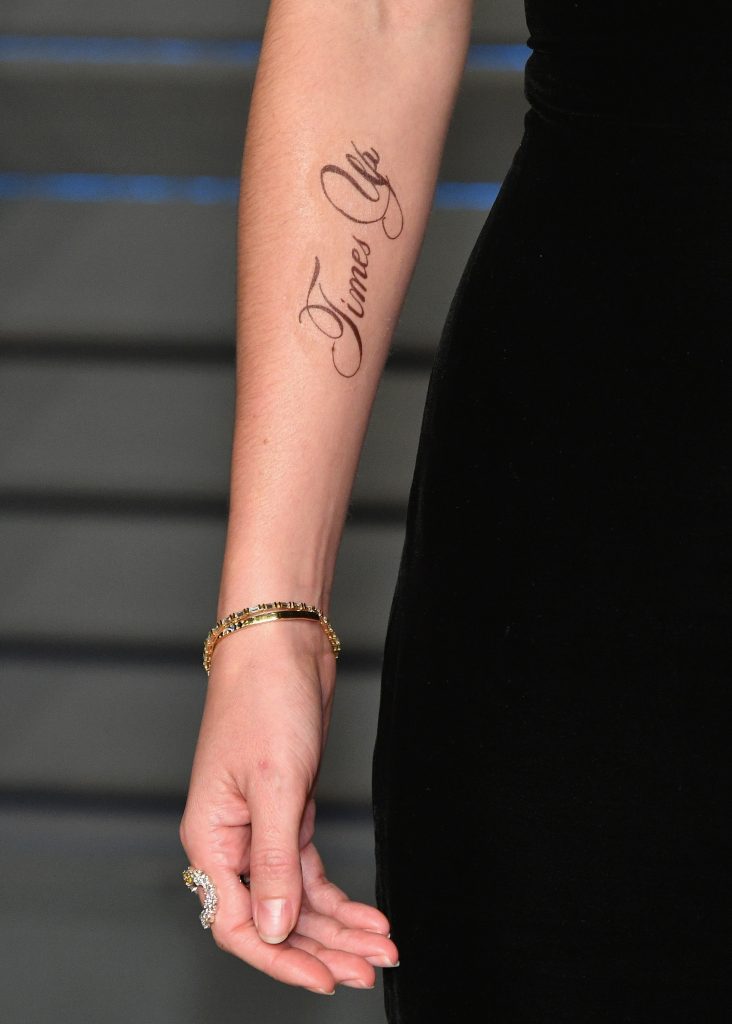 The actress showed off the new tattoo on her way to the Vanity Fair Oscar party on Sunday, March 4th, 2018.
Emma Watson is featured in Vogue Australia's March issue, where she also guest edited the magazine. We have added x2 new high-quality photos to our gallery.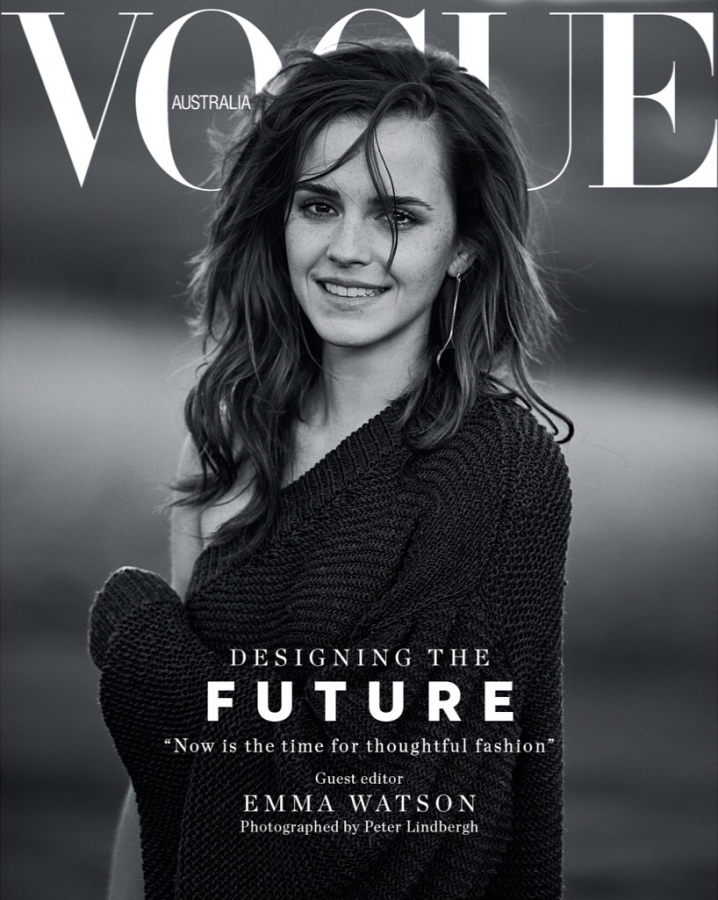 Emma Watson is set to wear black to this month's Bafta Film Awards in support of the Time's Up and #MeToo campaigns.
The fresh campaign has circulated a letter, obtained by Deadline, encouraging solidarity.
High-profile actresses including Emma Thompson, Keira Knightley, Zawe Ashton, Daisy Ridley, Emilia Clarke and Jodie Whittaker are all involved and are all expected to participate.
The letter reads: "Wearing black is a strong, unifying and simple statement – a physical and visual representation of our solidarity with people across all industries who have experienced sexual harassment and abuse or have been held back due to an imbalance in power."

"We hope that those of us who are privileged enough to have a platform, can use it to raise awareness of the experiences of women beyond our industry, whose experiences are often silenced and marginalized."
The letter goes on to say that there are "exciting plans" regarding the movement and that they will be in touch soon with more information. Attendees of the Bafta awards have also been told that they can bring a date with them to the awards in the form of a women's rights, equality or workplace rights campaigner, echoing the actions at the Golden Globes.
According to the letter, men can wear a special pin or a buttonhole to show support.
Joanna Lumley will host this year's Bafta ceremony, which will be held in London on February 18th.